Chat Chili: Spice Up Your Dynamics 365 CE/CRM and Power Platform Experiences with a Dash of Copilot and a Pinch of ChatGPT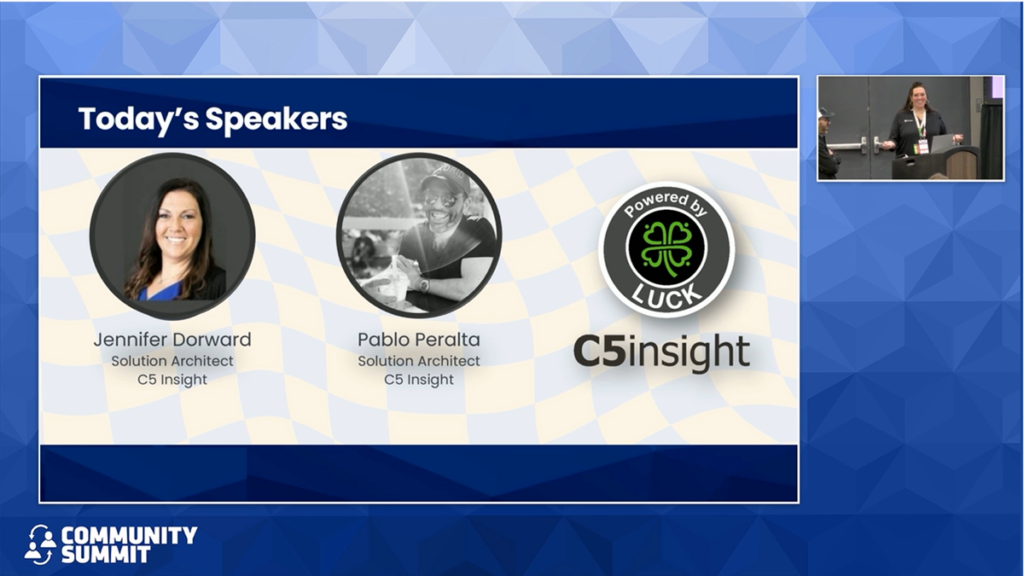 Generative AI, like ChatGPT, is taking the world by storm. Microsoft has harnessed this powerful tool combined with your company's data (Microsoft Graph) to enable natural-language generative AI assistance to increase individual and team productivity with Microsoft Copilot.
In this session, we will take a look at all the ways you can integrate this revolutionary new solution into the Dynamics 365 CE/CRM platform.
We will look at how Dynamics 365 Sales, Customer Service, Marketing, and more are all incorporating Copilot into the user experience.
You'll get an overview of how to use Generative AI in Power Virtual Agents and Power Pages to leverage natural language prompts that provide better and more relevant answers to customers.
You'll understand the power of Copilot in Teams working alongside you and your colleagues for improved productivity.
You will learn how Generative AI can assist you in the creation of Power Apps and Power Automate Flows.
You'll learn all about the powerful enhancements Microsoft Copilot has to offer and how they are accelerating, but not replacing, humans.
You'll walk away with a ton of knowledge, cool demo videos, and how-to instructions to get the most out of Microsoft Copilot in your Dynamics 365 CE/CRM and Power Platform environment.
This area is evolving so rapidly that there will likely be even more areas we will cover based on what is released in final months leading up to 2023 Community Summit – stay tuned!