[Case Study] Stonewall Kitchen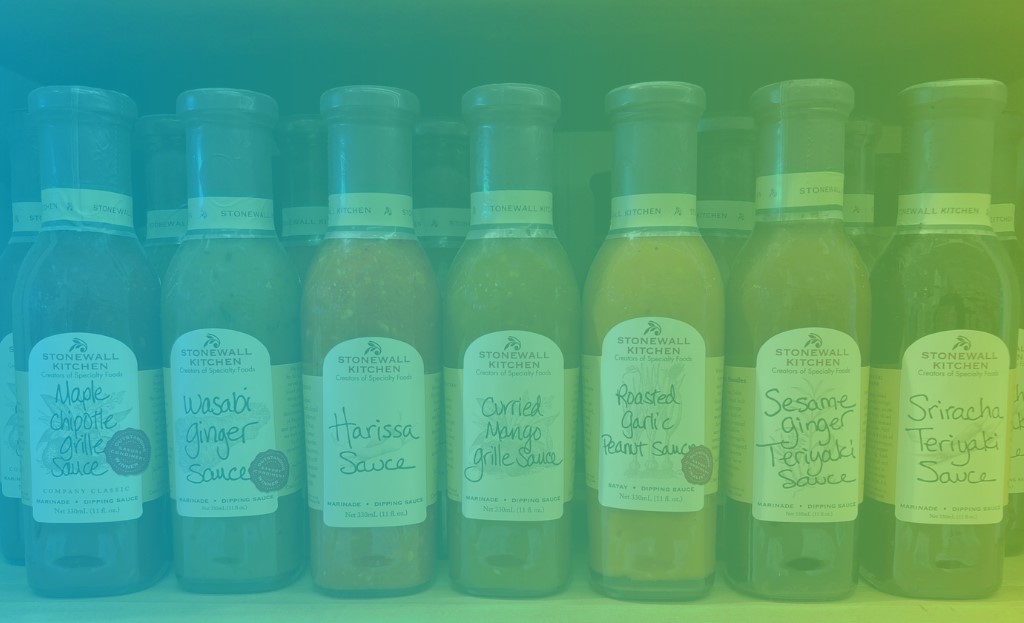 Business Overview:
Stonewall Kitchen is one of the country's most acclaimed specialty foods producers, with more than 6,000 wholesale accounts nationwide, a thriving catalog and web division, and nine retail stores along the east coast of the U.S.
As demand grew and their headcount increased by the hundreds, so did their volume of paper records. Stacks of accounting documents and invoices overwhelmed the business, and they quickly ran out of on-site storage space.
Eventually, they were forced to store their records at an expensive offsite document storage facility, which left their accounting department to struggle with an inconvenient means of filing and accessing records and no easy way to provide those documents to their vendors.
"The value is in the technology plus the added business advisory. It is a real relationship, we aren't just a number."

Andrea Hall, Stonewall Kitchen Director of I/S
The Solution
Stonewall Kitchen turned to DocuPhase to implement a document management solution that would reduce their reliance on paper and bring their records back onsite.
The DocuPhase team worked with Stonewall Kitchen's IT staff to design, engineer and deploy a software that would allow them to manage their invoices and accounting records digitally. The platform seamlessly integrated with their existing Microsoft Dynamics NAV platform, and its advanced web services API also allows Stonewall Kitchen to integrate with other applications and processes.
Employees previously had to access, file, sort, and index their records manually due to their reliance on paper; but with DocuPhase, employees can now access files digitally with one-click search and index capabilities, and teams can collaborate seamlessly on approval workflows.
Stonewall Kitchen Accounting Manager Diane Morris remarked on DocuPhase's collaborative features, stating that, "The [department heads] use DocuPhase's workflow notes frequently during the approval process. Previously, they had to hand write them on a photocopy. We love the electronic sticky notes for each document."
The accounting department now also experiences fewer calls from vendors requesting documents. Before DocuPhase, these calls might take employees up to an hour or more per day just to search for the documents requested. Now, they are available instantaneously and can be sent directly to vendors in a matter of seconds.
When asked about working with DocuPhase, Stonewall Kitchen's Director of I/S Andrea Hall responded, "DocuPhase offers the solutions and is willing to modify the system as needed. The tool supports what you do versus you needing to conform to what the tool makes you do. The value is in the technology plus the added business advisory. It is a real relationship, we aren't just a number."
The Results
DocuPhase's workflow automation has replaced the need to make photocopies during the AP document matching and the invoice approval process, which has improved approval times by 50%. The successful consolidation and integration of all technologies allows delivery of instant information and has reduced photocopy costs and late invoice payment penalties by minimizing the invoice approval process lifecycle. These improvements have ultimately strengthened Stonewall Kitchen's relationships with vendors and have given their employees valuable time back in their days.