Business Central Security Shouldn't Be Cloudy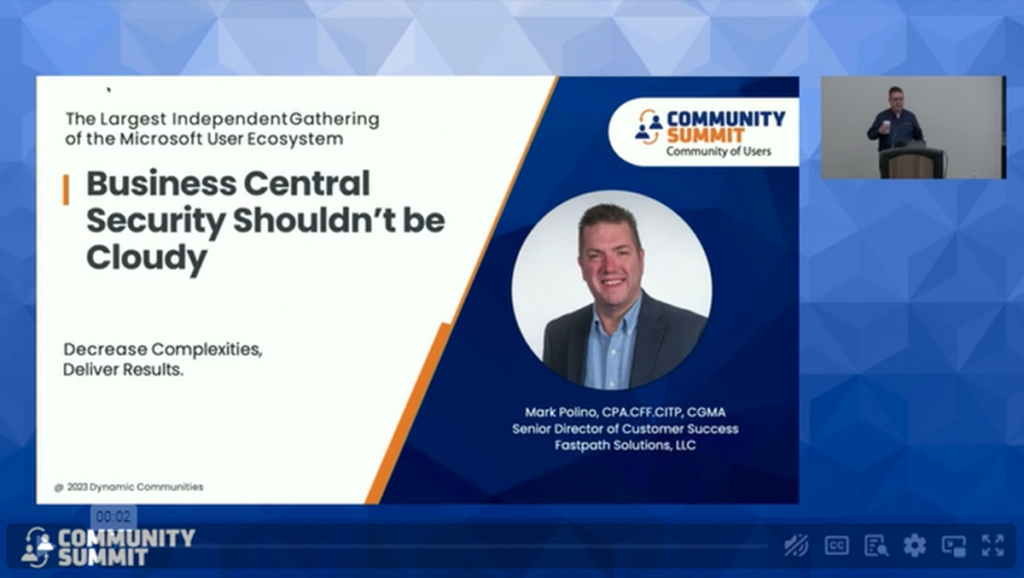 Getting security right in Business Central is important, but a lot of companies miss the mark. Security doesn't have to be perfect, it just needs to improve.
In this session, we'll look at ways to make security better tomorrow, without trying to rebuild everything from scratch. We'll talk about tips, processes, and creative ideas to make your organization more secure.