Basic Report Building with D365 Financial Reporting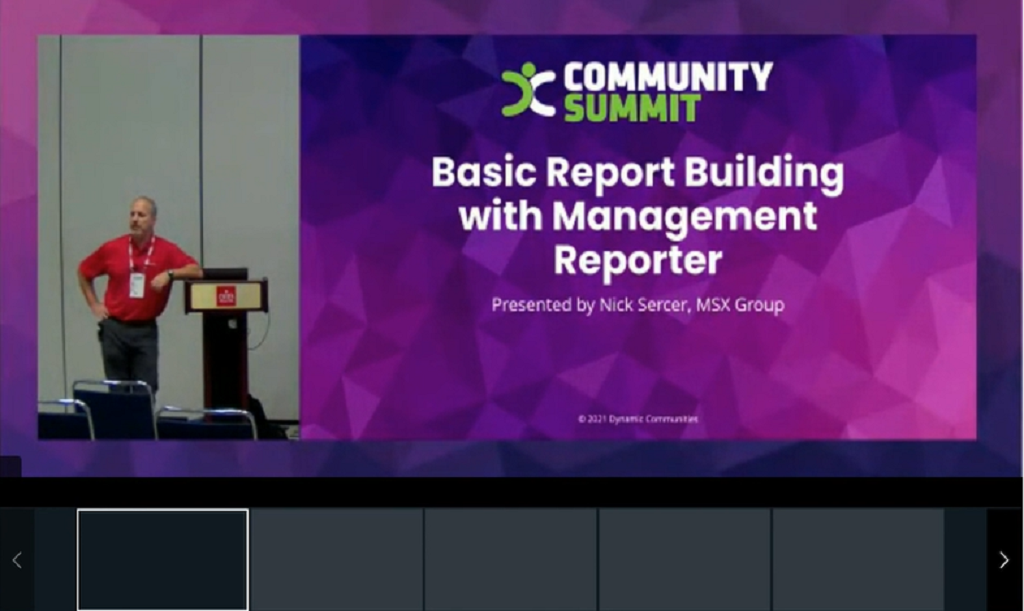 This crash course will teach you the basics of D365 Financial Reporting and how to create key financial reports, start to finish: Trial Balance Detail & Summary, Income Statement by Company & Department. In addition, we will compare some of your options for viewing reports to most efficiently analyze your company's financial performance.
Key Takeaways:
– Walk through creating a detailed Trial Balance from scratch using tools to add all accounts from the GL to the report.
– Using wildcards and ranges to reference multiple accounts per row when creating a summary TB.
– Using dimension filters to filter rows or columns to isolate segments such as Company or Department Comparison of Report Viewer and Web Viewer.