2023 State of Finance Automation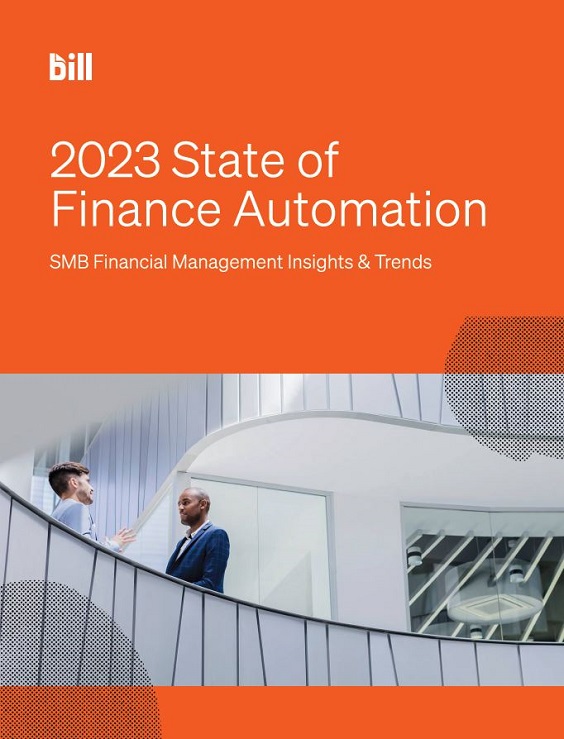 From supply-chain issues to inflation to employee retention, small businesses have been up against a number of new challenges.
To learn how companies are adapting to this landscape, BILL partnered with SMB Group to survey 750 finance leaders at small-to-midsize US businesses (SMB) with 50 to 500 employees, gathering their insights on the economy, workforce, and finance automation technologies.
To see the survey results, including strategies and future insights for SMBs, download the full 2023 State of Finance Automation report.