Dynamics 365 2021: What's New for IT Leaders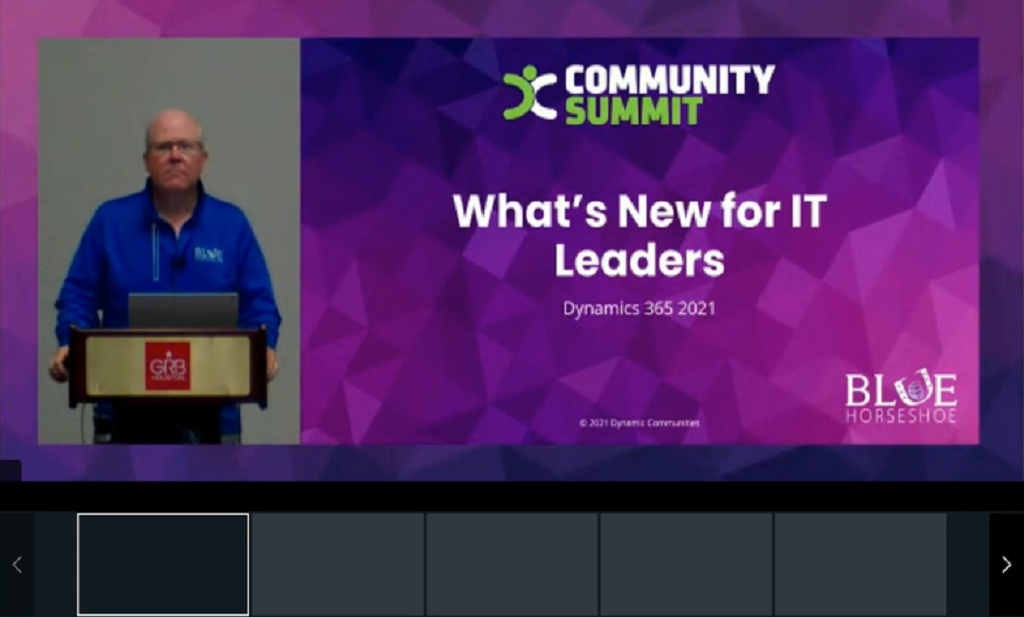 With so many new features in D365 this year, it is important to stay up to date with how these changes impact your IT and Administration departments. This session will walk you through the key functionality to take advantage of and how it will impact your business.
• Key Takeaways:
o Which new features to invest in now
o Which new features to WAIT on investment in
o How new features/scenarios will change your Dynamics administration and management
• What audience level would this presentation be for?
o Beginner