A Beginner's Guide to Electronic Reporting in Dynamics 365 F&O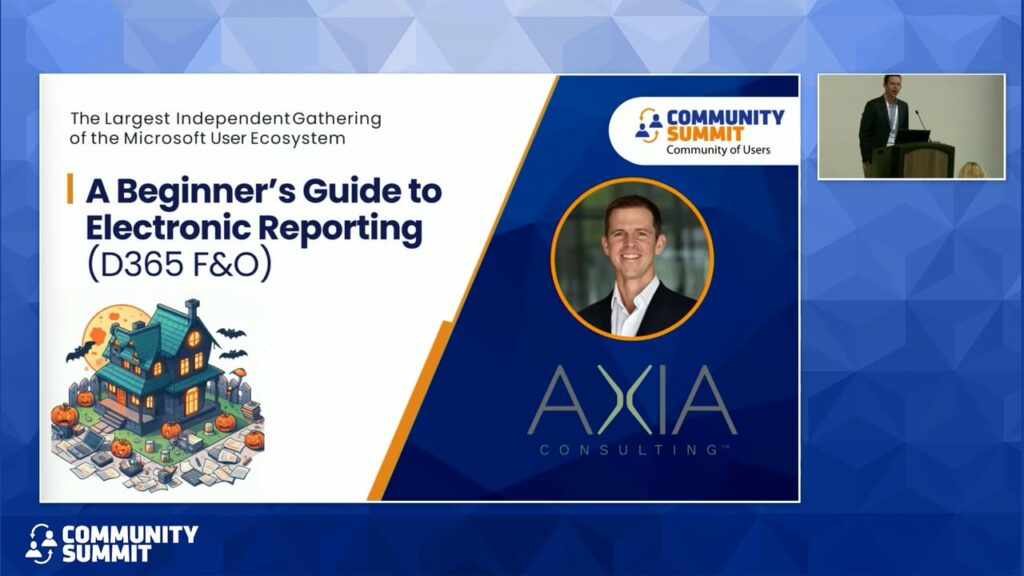 While Electronic Reporting is marketed for business users, it quickly becomes overwhelming without the guidance to navigate the technical hoops.
During this session, participants will learn how to manage Electronic Reporting components. When it comes to understanding data and managing version control, and leveraging the various formats and resources available, how will they achieve the best results?