The Art of Data Visualization: Bringing Numbers to Life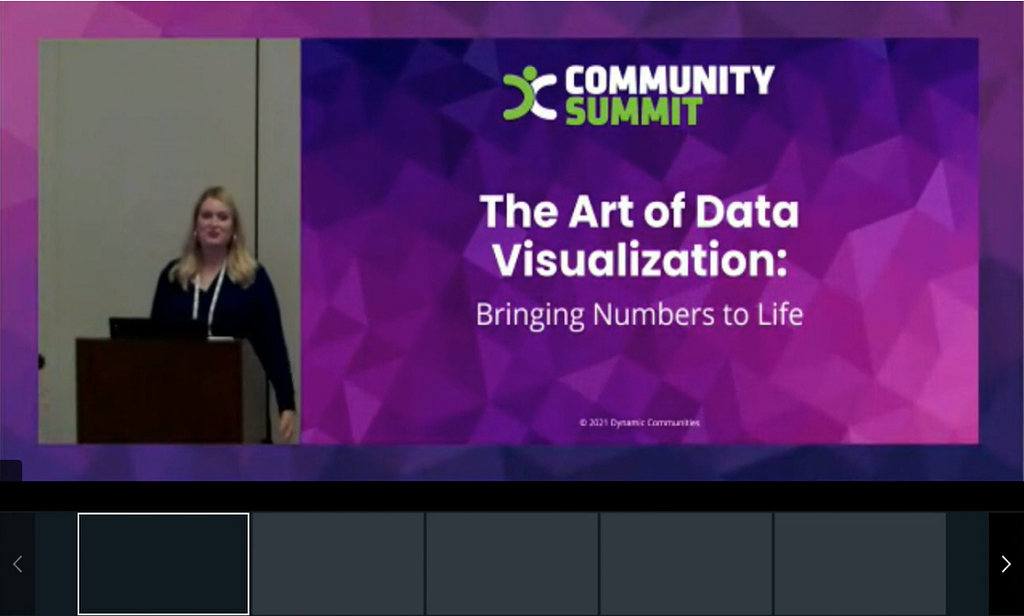 Power BI provides organizations with an easy way to paint a clear picture of performance that users can understand and analyze faster than ever. When creating these visualizations, it can be easy to default to the same chart types repeatedly, or to add more information than needed. This can bury the real message and confuse users by focusing their attention in the wrong place.
Learn how to separate actionable information from the noise by using right types of visualizations to help users spot trends, opportunities, and gain meaningful insights.
• Line chart? Bubble chart? Heat map? Mekko chart? Choosing the right visualization type for your data.
• How to use color to tell a story and focus the user's attention on what is important.
• Common design mistakes that can confuse your audience and best practices for avoiding them.