How Do You Get Your Management Reporter 2012 Work in the Cloud?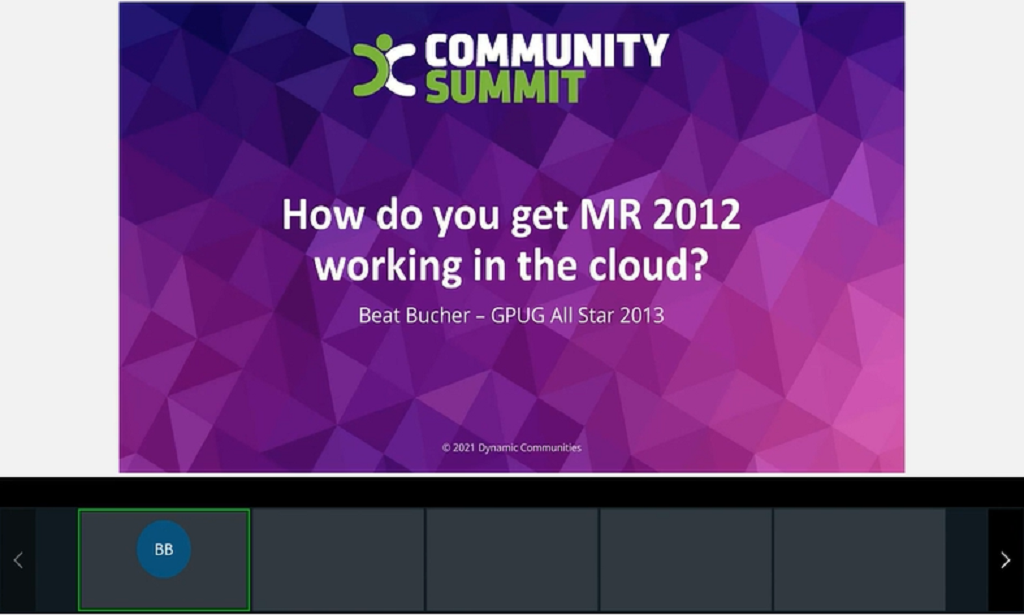 In this session, learn about moving GP and the related financial reporting solutions to the cloud (either hosted or on Azure). Understand the challenges that are related to moving a GP environment to the cloud and how Windows Authentication might affect you (Azure AD or other cloud domain).
This session is primarily for IT and sys admin users.