Complete Marketing Solution: How Dynamics 365 Transformed Our Patient Experience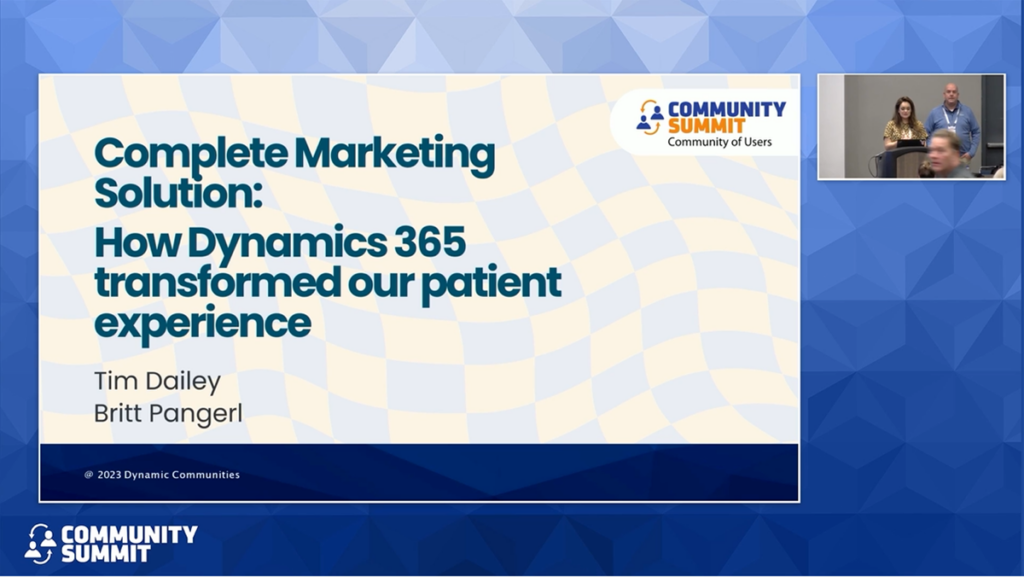 Over the past 3 years, Starkey Hearing Technologies has transitioned their B2C marketing platforms from separate 3rd party vendors like Podium, Marketo, and Click Dimensions into one centralized tool within Dynamics 365 Marketing.
This class will discuss the journey taken and ultimately how bringing all marketing tools under one roof impacted both business and the patient experience within the hearing aid industry. Hear from the B2C Brand Content Manager and Senior CRM Administrator from Starkey as well as the development support team from Stone Ridge.