5 Steps for Driving Sustainable Dynamics 365 CE/CRM User Adoption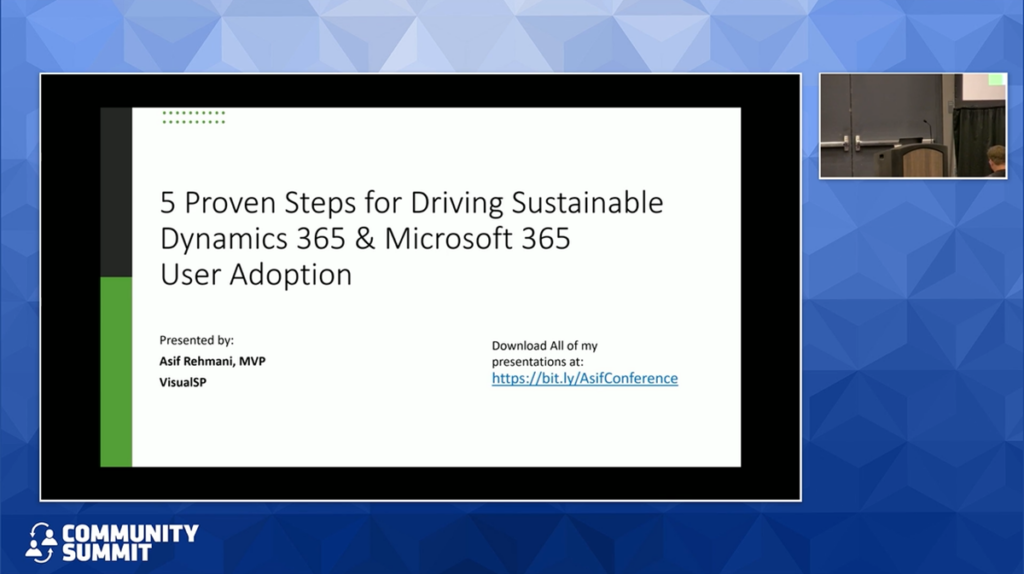 It's time to migrate again. Ugh! Don't repeat the same mistakes as the last migration. Traditionally, training Microsoft Dynamics 365 CE / CRM users is a waste of time. Instead, increase user adoption and decrease support tickets by providing User Adoption as a Service (UAaaS).
I'll tell you about the 5 strategies that will help you cut down on support calls and have your users love the environment and content you create for them in Dynamics 365.