How to Architect Your Data for Powerful Business Intelligence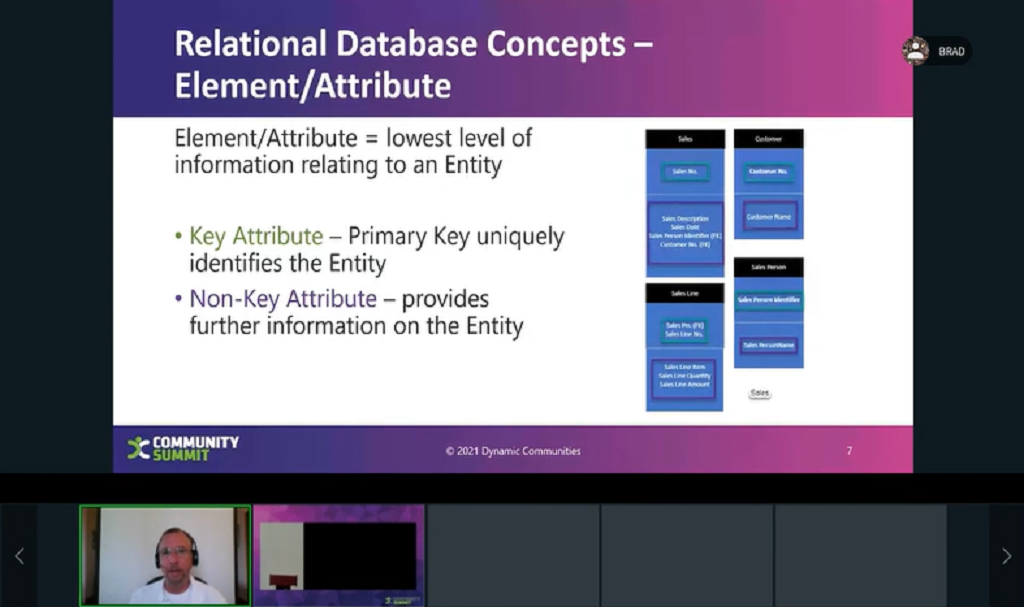 Are you paying too much to have someone else depreciate your fixed assets or are you buried in Excel with Fixed Asset data? If you answered 'yes', this session will get you ready to implement the Fixed Assets Module.  
By the end of this session, you will be able to prepare a Fixed Asset Template for the importing of your data. You will also receive an overview of the basic setup and how to calculate depreciation. With this hands-on style session, you can bring your fixed asset data to use as you learn.
This is a beginner session—no previous knowledge of Dynamics GP Fixed Assets is required.