Plan Smarter, Not Harder with Jet & Bizview by insightsoftware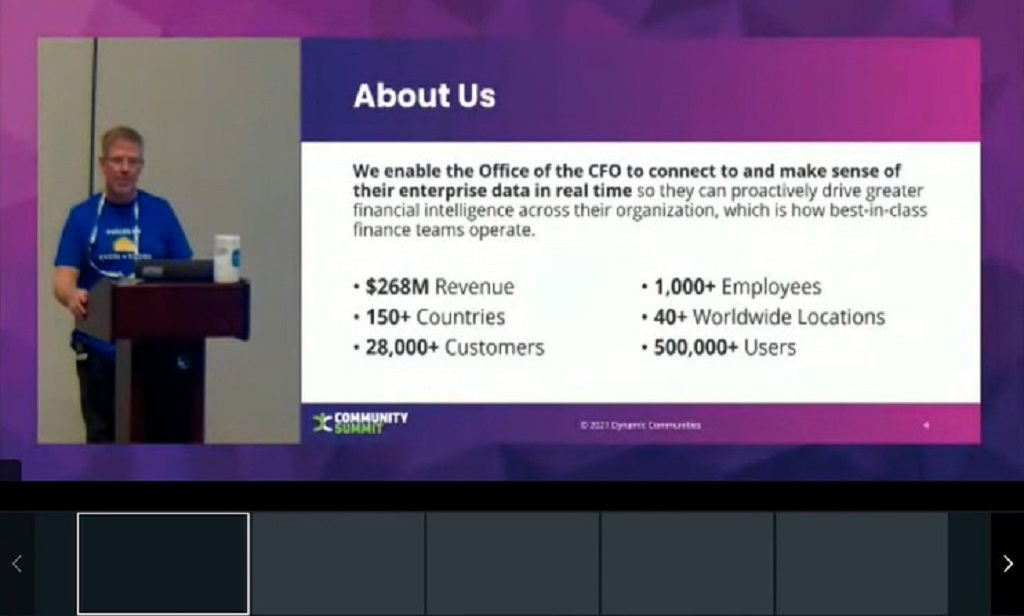 Gain more control over your planning process by connecting Jet Reports' real-time financial reporting tools with Bizview's robust, cloud-based planning environment. This combo allows FP&A teams using Microsoft Dynamics to reduce their manual workloads and drive more accurate budgets with continuous planning and rolling forecasts.
· Faster Delivery: Shorten planning cycles by automatically combining plan and live actuals in one Excel report.
· Granularity: Speed up variance analysis with integrated drill downs to granular ERP data.
· Transparency: Gain deeper visibility into planning processes with easy access to data from any ERP.