Transforming your Data into Actionable Insights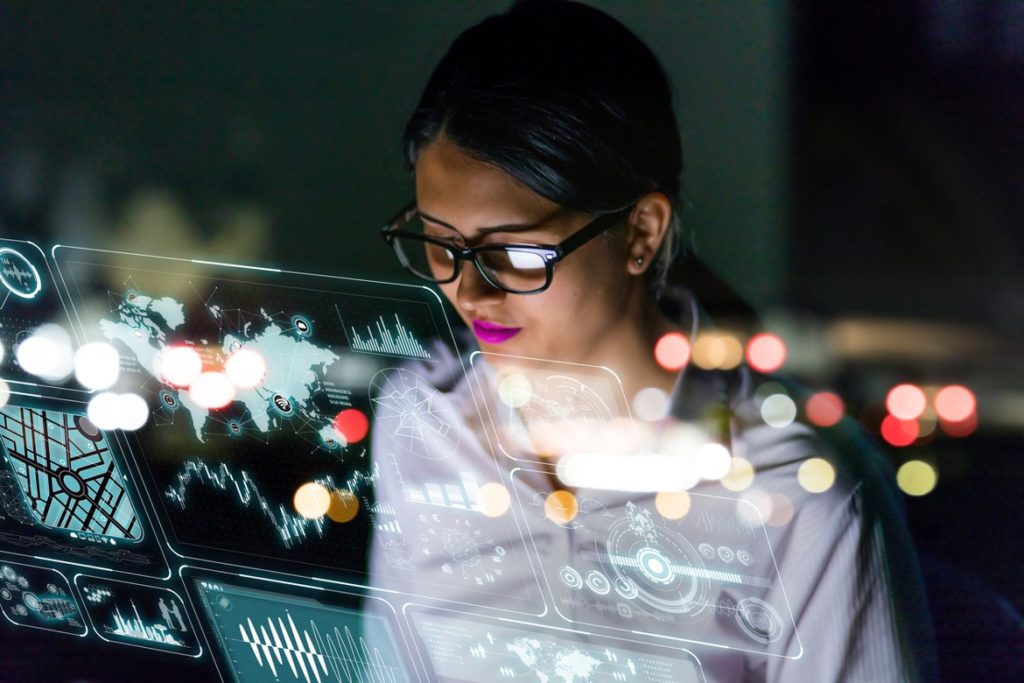 Gain a better understanding of your business by transforming your data into actionable insights
Do you know where your critical strategic data lives? Is it in your ERP, or in your CRM, Microsoft 365, web analytics and marketing automation platforms, or in other systems and solutions? It's in all of them and more. Far more importantly: Are you equipped to act on the right data in the right way? Watch this video to find out how you can get started with implementing BI and analytics in as little as 30 days and transforming your data into actionable insights. Learn more
Are you capturing the right data and using the right analytics tools to act on your data?
Success today and in the future hinges on your organization's ability to respond to market dynamics quickly and decisively, including customer behavior and competitive pressures. Achieving this level of agility requires a data-driven business intelligence system that not only delivers insight but also prompts action. Arbela has the solution, expertise, and experience to begin your digital transformation journey, and it all starts with your data.
This Data and Analytics Maturity Assessment will reduce the risk of deploying a new BI solution, as well as improve data insights and its actionability.
This assessment provides:
Data analytics best practices
Comparison of critical data analytics tools features, capabilities and pricing structure
Review of business objectives for analytical and reporting goals
A BI system recommendation with a roadmap for implementation in one to three months
Trusted and validated data
Built-in data governance
Pre-built data extraction from Microsoft Dynamics 365
Pre-built metrics and KPIs
Contact us for a free assessment of your current BI and environment and learn
more by reviewing our product sheet.