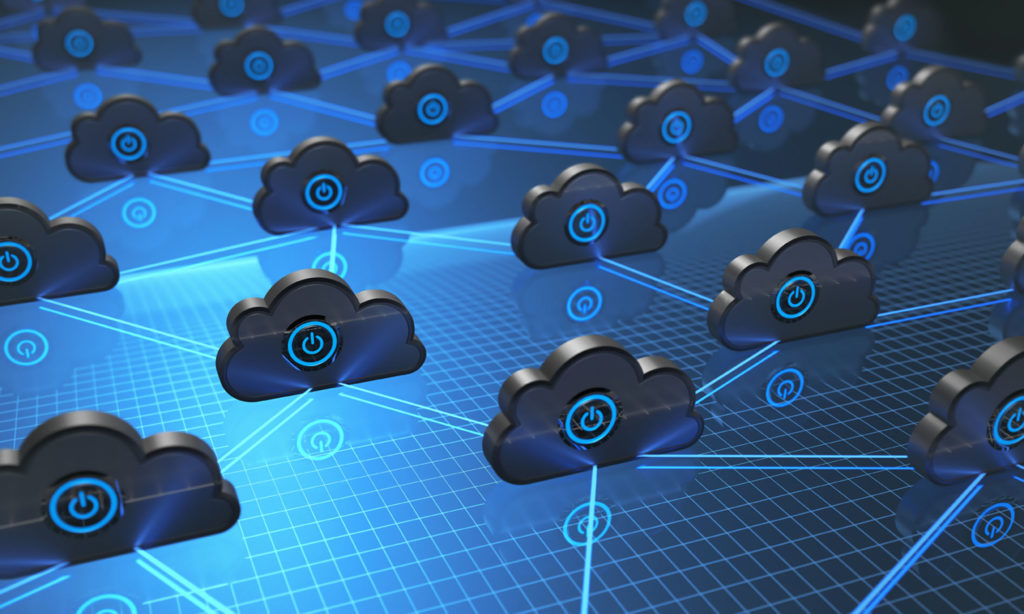 BENEFITS OF MANAGING THE PRODUCTION FLOOR FROM THE CLOUD

Many firms are making the transition to cloud-based hosting for their business systems. There are a variety of benefits to making the migration for conventional software platforms. For instance, ERP systems are easy to visualize running natively in the cloud… but what about systems that are much closer to the physical manufacturing operations?

The simple answer is a cloud-based Manufacturing Execution Systems (MES) like MV2 can reap these same cloud hosting rewards without losing the close contact they need to manage operations properly. Recording production data, surveying attendance and job tracking, monitoring WIP and inventory or utilization rates can be collected & transmitted to the cloud just as easily as collecting and storing data on-site.

The usual benefits of cloud hosting applications, like easy scaling options, availability of higher levels of system and data security, and less intensive IT maintenance are worth making the migration – for MES systems moving to the cloud opens even more opportunities.

Regardless of MV2's physical location, the system is designed to continue reporting production information in real-time to its database and to the ERP system. That means maintaining the same level of responsiveness of an on-site system but in the security and redundancy of the cloud.

Cloud-based manufacturing execution systems can offer the ability to provide performance data to plant managers on systems well beyond the desktop. MV2 can send this information to tablets or mobile devices. This ability allows managers to stay on top of production performance and make important decisions on the go.

Major transitions like cloud migrations can be lengthy project. Afterall, there's a lot of important data, monitoring and management that needs to done properly and with as little hiccups as possible. Advanced MES systems like MV2 can be run in a hybrid implementation that allows for integration onsite but the opportunity to easily transition to the cloud when the company is ready.

This ability stems from MV2's architecture that was purposely designed to be portable, not just for moving to the cloud but in moving between ERP systems as needs arise. Having MV2's data on the cloud makes transitions easier as the data is readily available for newer integrations with its new API.