MES Features… and Its Benefits to You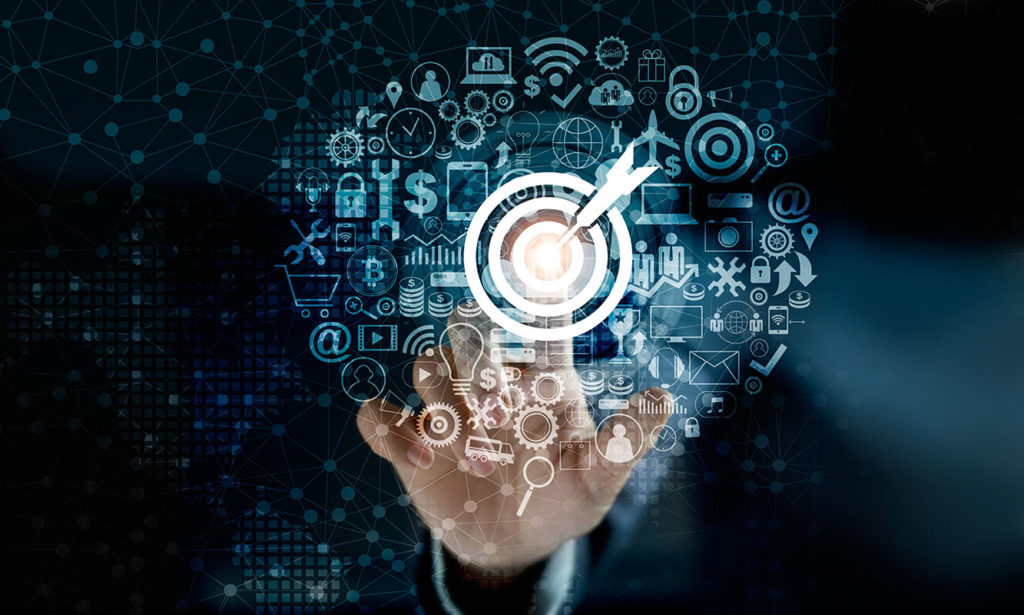 In part 1 of this series we helped to clarify what an MES is and the role it plays in your well functioning manufacturing corporation. In review, an MES is the functional layer between the ERP and the process control systems on the factory floor. Giving manufacturers real-time workflow visibility, flexibility, and insight into how best to improve enterprise-wide manufacturing operations. In part 2 we will delve deeper into the benefits of implementing an MES, then explore the features that drive these improvements.
Why is an MES important?
To answer this question, you must first ask yourself why you implemented an information system to start with? It was not just to collect data, but most likely to utilize that information. More specifically to use it in making choices and drive operations. Manufacturing data can be gathered at each stage in the process by the MES which can be used to communicate status, needs and other details. This information can be relayed to your business engine (ERP) and/or other applications such as Planning, Purchasing, Inventory Management, Production Control, Costing, etc. allowing real-time updates and better decision making.
Main MES Benefits
PERFORMANCE RELATED
Understand and Maximize machine utilization & up-time. ie. You may discover you do not need another machine to meet production needs.
Reduce lead times and set-up times, by knowing and coordinating the time frames for upcoming jobs.
IMPROVED COMMUNICATION
Understand current conditions on the floor – manufacturing orders, operations, machines, workers & materials.
Be up to date on machine downtime, if a job is running per schedule, quality issues, material use, and more.
BUDGETING & COST SAVINGS
Reduce waste. Per Lean or other models, identify and reduce surpluses to improve your bottom line.
Decrease on hand, "sitting" inventory. Know your needs, clarify lead times and improve your supply chain.
Additional MES Benefits
MES IMPROVES…
Product Quality: Tested at any point (not just at the end); saving labor cost and production time vs. rework.
*Can also test your purchased items. Find "out of spec" incoming parts before they are in an assembly.
Process Planning: More timely & accurate decisions based on what's known today. Minimize your update lag.
MES REDUCES…
Paperwork: Reduces lost/outdated paperwork, as well as reprint & distribution time…"Know Now, Plan Today!"
Data Entry: Minimize this necessary evil. Capture it in new ways, bar codes, PLCs, machine sensors.
Manufacturing Cycle Time: Decrease WIP. Gain insight into downtime events & set-up times, improving efficiency.
MES PRODUCES…
An Empowered Shop: Providing them knowledge of what to work on and expectations, leading to "ownership."
Improved Company Persona: Real-time and accurate data makes you function better internally…
But can also improve your visual externally, as you manage deliverables, updates, and expectations better!
COMMUNICATION – INFORMATION & ACTIVITY:
Send & receive orders, routings, bills of material, as well as any additional requirements digitally.
Including attachments of pictures or video explaining assembly, machine set up, or whatever's needed.
WORK IN PROCESS (WIP):
Maintain visibility, while you monitor activities & events with color-coded indicators showing status.
Concurrently update applications (materials consumed, dispatch lists, order updates) with fewer keystrokes.
BROWSER SCREENS:
Can be (made) specific for supervisors, sales, plant managers, customer service and more.
Touch screens with orientated data, allowing inquiries of status, progress, needed, consumed, etc.
KANBAN:
Red, yellow, green indicators allow easy recognition = quicker remedies. Minimize delays & lost time.
ANALYZERS & CHARTS:
Helping with material management and supply chain. Reduce holdings & improve the bottom line.
DASHBOARDS:
Have a multi-view monitor where it's needed, above the work center, at the supervisor's desk, etc.
Displaying various parameters: actual vs. expected, scrap, OEE, quality…Or delve into historical comparisons.
ALERTS & NOTIFICATIONS:
Stay aware of pending issues, even if not looking at a monitoring screen. Maintain workflow & delivery.
In Conclusion, MES is a conglomeration of different tools that you can utilize to progress towards your company goals. You do not need to implement all aspects immediately. Initially, you can focus on your target or pain areas… on-time delivery, quality, costing. But remember the farther you take it/more data you integrate, and the greater the potential for savings & productivity improvement. Start reacting to factors found Today, not tomorrow or following the next production status meeting. Make better decisions, provide more accurate information, and better manage expectations with Paper-Less MES on your shop floor.