Make Digital Transformation a Reality with API-led Integration eBook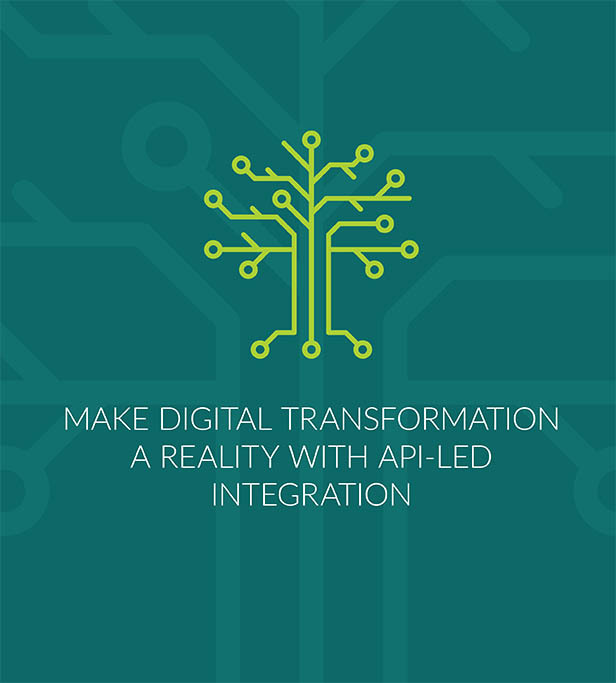 APIs and integration lie at the heart of digital transformation. An API-led integration strategy can help your business execute with lightning speed and agility, deliver game-changing customer experiences, identify and act on opportunities immediately and create new value chains.
TIBCO helps businesses of any size, and users of any technical level, to seamlessly interconnect resources to accelerate digital transformation. With TIBCO, you can define and deploy your APIs and integration workflows anywhere—in the cloud, on-premises, on edge devices, with
portability across channels.