eBook: Barcoding and Beyond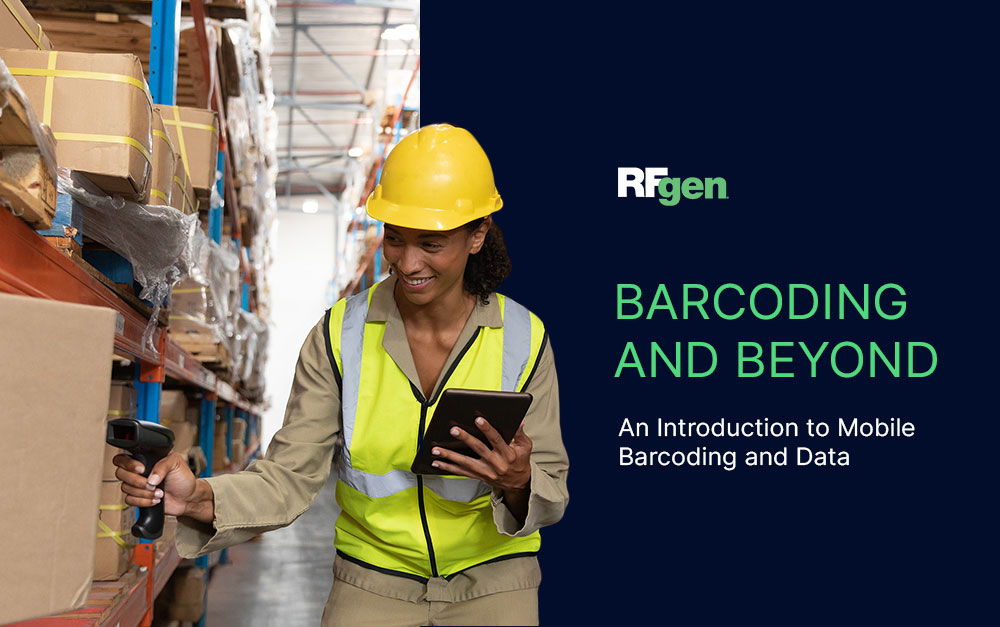 Download this eBook to learn how mobile barcoding is a powerful tool to automate manual workflows for your Microsoft Dynamics ERP.
In this eBook, you'll learn:
Why inefficient processes lead to avoidable pain points, bloat, negative downstream effects, and more.
How mobile barcoding gives you real-time, 24/7 inventory visibility with 99.%5+ inventory accuracy, end-to-end supply chain traceability, and more.
How an easy-to-use interface and intuitive mobile adds reduce training time by 80% while boosting employee productivity by 30%.
Real-world examples of transformative results using mobile barcoding.
How mobile barcoding goes beyond basic barcode scanning for even greater results.