5 Tips to Light Up Your AR Performance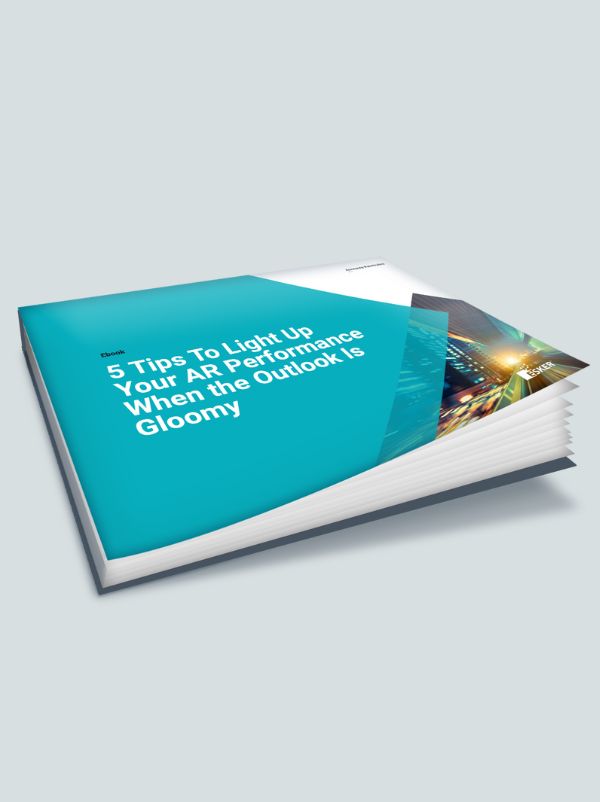 What's in the ebook?
From inflation and supply chain issues to wars and economic warnings, Finance teams have many reasons to be pessimistic about the future. The good news is, preventative AR measures can go a long way in adapting to this new normal.
In this ebook, you will learn how AI-powered automation solutions can bring about:
Increased visibility into key metrics like credit risk status, payment behaviors & more
Greater collaboration between Sales & Finance departments by connecting all information flows
Improved CX by freeing up staff from menial tasks to perform more value-added activities