5 AI-Fueled Digital Experiences That Will Underpin The Future Of Customer Service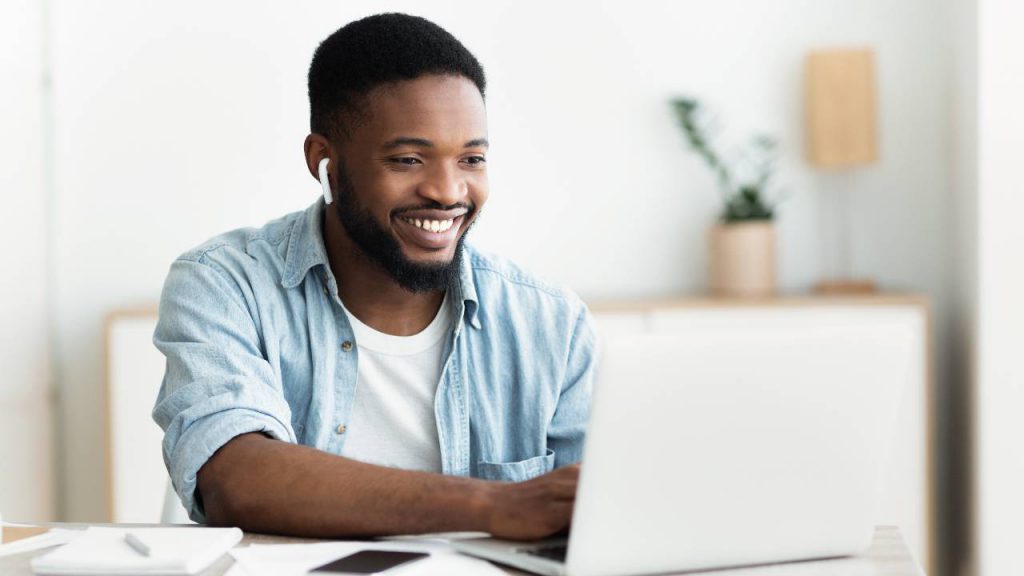 The pandemic affected all industries and all customers in unique ways, yet companies today are all facing similar challenges. Customers are increasingly turning to digital channels, and interactions are rising across all channels. Agent-assisted exchanges now require more empathy from agents who are working from home.
Join us for a webinar with Keith Berg, General Manager for Contact Center Productivity from Upland and guest speaker Kate Leggett, VP and Principal Analyst from Forrester as they discuss how customer service organizations must transform to be successful in meeting the evolving consumer expectations.
You'll gain insights into five AI-fueled digital experiences that will underpin the future of customer service, including…
How self-service is powering frictionless service
Digital technologies that are empowering customers to engage on their terms
Using automation to offload routine tasks from agents
Why knowledge management is making customer service more effective
Customer-centric metrics that are driving customer retention and loyalty
About the Speakers
Kate Leggett, VP, Principal Analyst, Forrester
Kate is a leading expert on customer relationship management (CRM) and customer service strategies, maturity, benchmarking, governance, and ROI. She is an accomplished public speaker and frequently presents at industry events such as CRM Evolution. Kate has extensive industry experience, with more than 10 years of leadership at CRM and customer service software companies, where she held senior product marketing and product management roles. She is also a published author on customer service trends and best practices, having been featured in The Wall Street Journal, Forbes magazine, and industry publications such as CRM Magazine, KM World, and Destination CRM.
Keith Berg, General Manager, Contact Center Productivity, Upland Software
Keith spearheads business operations for the contact center productivity suite at Upland Software, bringing together InGenius computer-telephony integration and RightAnswers knowledge management products. Keith has worked with contact center leaders for over 15 years, helping them to ignite agent efficiency, reduce case handling time, and improve customer satisfaction using technology.