The 8 Layers of AP Security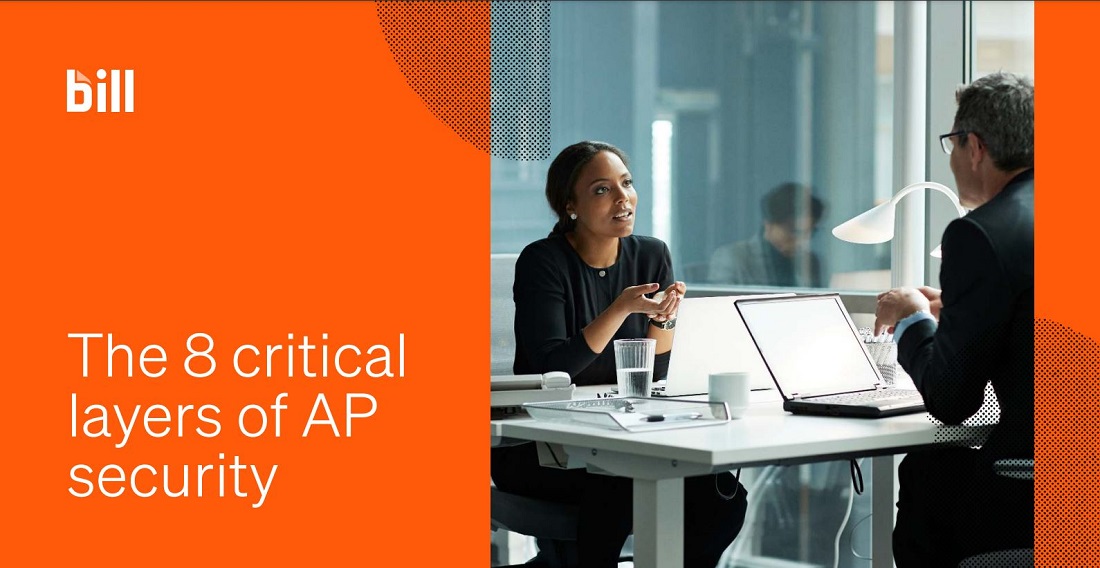 It can be easy to dismiss security as merely an IT issue, but Accounts Payable Managers are in a prime position to protect their company from data leaks and fraud. Taking a moment to review your security policies, meet with your team, and evaluate your AP vendors can save a lot of stress and hassle down the road.
The eight layers of AP security outlines what you need to know. Security is everyone's responsibility. Learn how to protect your company now!