An Accountant's Guide to Excel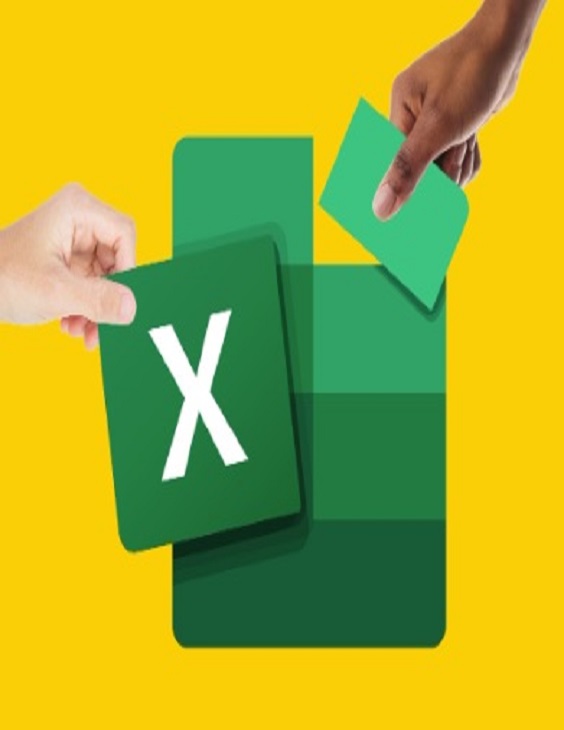 FloQast: Built by Accountants, For Accountants. Who is more equipped to create a guide for keeping Excel in your daily routine as an Accountant?
This whitepaper includes tips and tricks to help finance & accounting professionals save time and become more effective. This 14-page guide is a must-read!