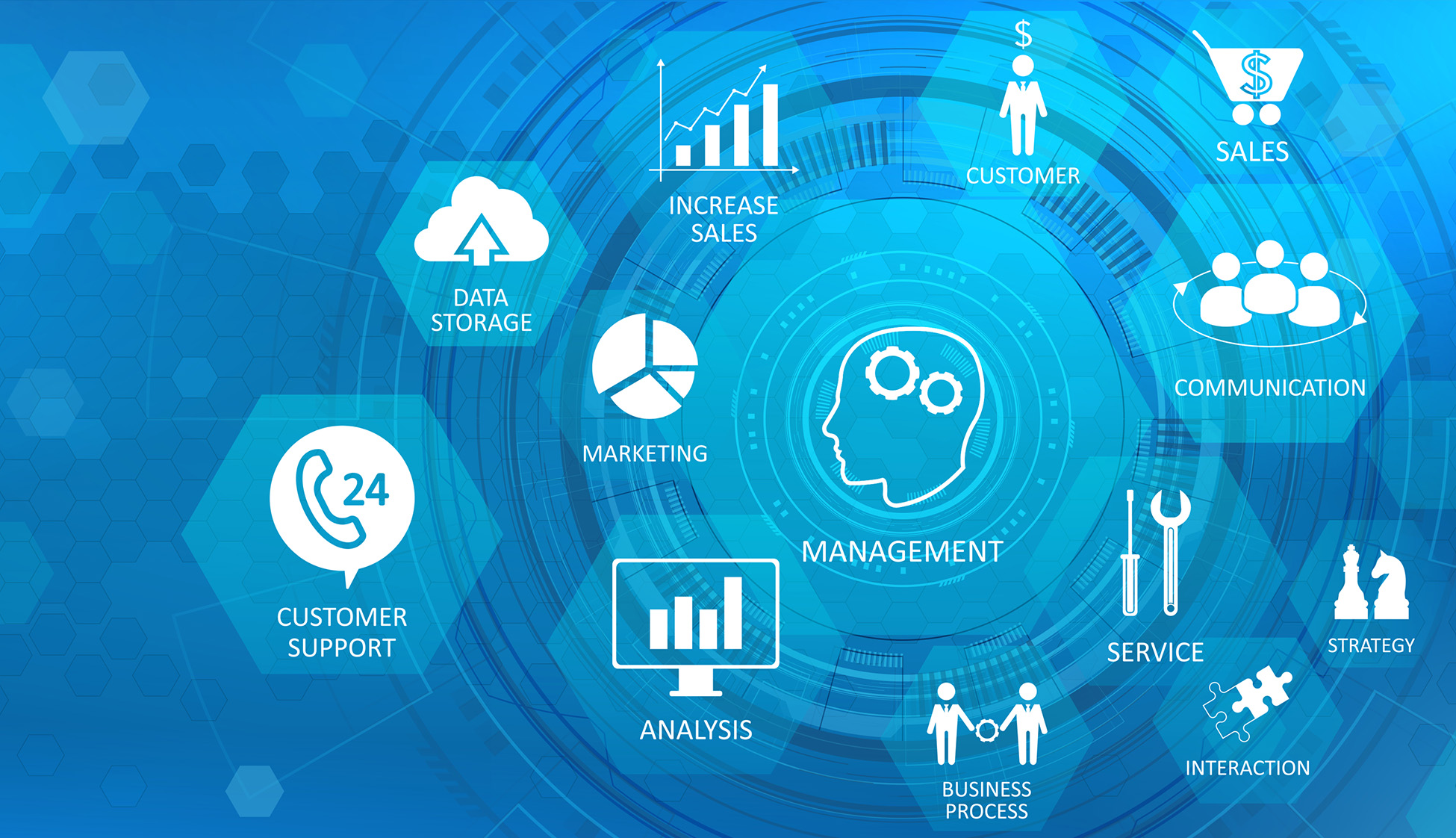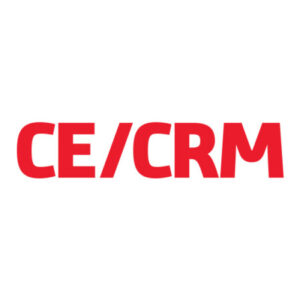 Dynamics 365 CE / CRM
User Group community for Dynamics 365 Sales, Customer Service, Marketing, Field Service, Remote Assist,... View more
"Release Planner" to help track what matters to me in Wave Releases
I have always struggled trying to identify the Features in a Wave Release that matter to my business users and tracking them as dates or even names of those features change. This time around we are leaning on what is maybe new but new to me tool: Microsoft Release planner (dynamics.com).
So far I like the My Plan concept and am curious if others…

are using this tool?

Have had similar struggles managing release waves?

Or use any other tools to help with this challenge?